Family Funday (October 2nd, 2021)
From children to the elderly, the whole family is welcomed to attend, where people can participate and share the preciousness and love of family and have pride in the Korean culture.
We look forward to your participation.
Annual General Meeting (September 18th, 2021)
This is a time to share the mission and goals of the Toronto Korean Community FUTFS during the year, and to introduce the programs that have been held in the past and various projects to be opened in the future.
We look forward to your participation.
COUNSELLING SERVICE
FUTFS offers a range of counselling services for those in distress or in need of emotional support.
ENGLISH CAFE
SEY Project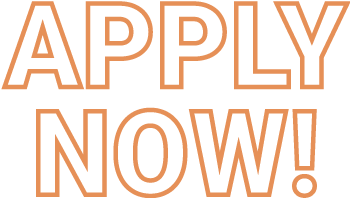 You will enjoy conversations in English with different people in a small group.

Toronto Korean Community FUTFS assists individuals and families from all walks of life to overcome cultural, emotional, and psychological barriers through a wide range of counselling and educational services and programs.
Donate Toronto Korean Community FUTFS
to provide better social services today!
Volunteer at
For You Telecare Family Service,
a Toronto Korean Community
Stay up to date with out latest news