COMMUNITY DAY
This is an event to celebrate the successful completion of all programs of FUTFS, which began in September 2020 and continued until March 2021!
We hope you can participate.
COUNSELLING SERVICE
FUTFS offers a range of counselling services for those in distress or in need of emotional support.
ENGLISH CAFE
SEY Project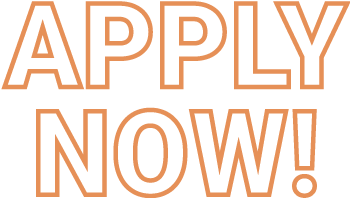 You will enjoy conversations in English with different people in a small group.
Participate in a performance team where it takes sings, dance and play.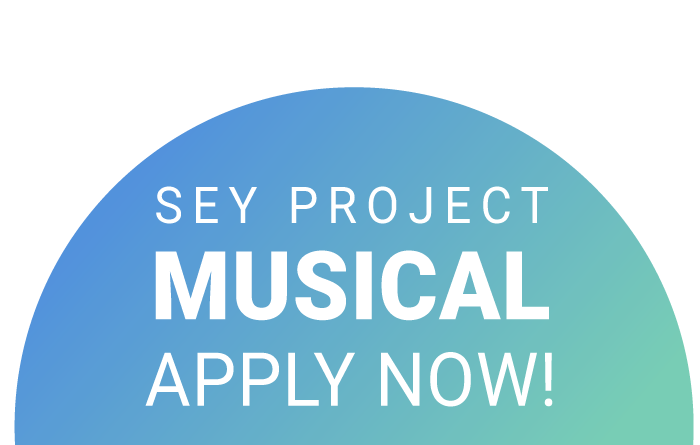 An activity for recovery to a normal functioning life by well overcoming the crisis and loss experienced in the face of the COVID-19 pandemic.
The mentors had similar experiences and challenges when they were growing up, most likely they can provide more appropriate sharing and caring for their mentees. Have fun and enjoy each other.

We assists individuals and families from all walks of life to overcome cultural, emotional, and psychological barriers through a wide range of counselling and educational services and programs.
Donate for better
social service today!
Volunteer at
For You Telecare
Family Service
Stay up to date with out latest news