Family Funday (May 28th, 2022)
From children to the elderly, the whole family is welcomed to attend, where people can participate and share the preciousness and love of family and have pride in the Korean culture.
We look forward to your participation.
Educational Workshop for Parents and Youths
With Covid-19 affecting every individual's mental health with an unprecedented amount of stress, the objective of the workshops will aim to address physical, emotional, and psychological stress with a holistic approach.
8 hours of volunteer hours for youths!
Facilitator Certificate Training
Participants will have an opportunity to acquire and improve different skills required to organize, manage, and facilitate group activities, such as presentation, teamwork, communication and leadership skills.
6 hours of volunteer hours, a certificate, and free lunch will be provided!
Mind & Motion 2022
a two weeks youth summer program designed to educate and empower youth through various volunteer programs. This youth volunteer program provides a chance for youth to get together and gain a sense of achievement while participating in the public and doing outdoor activities.
50 Volunteer Hours, certificate of Completion will be provided!
The 38th Counselling Education & Volunteer Training Program

Beginning on April 13th 2022, 5 professional instructors will provide training on counseling and volunteer training for a total of 8 sessions every Wednesday.
We look forward to your participation!
ENGLISH CAFE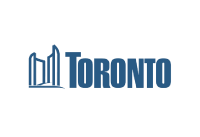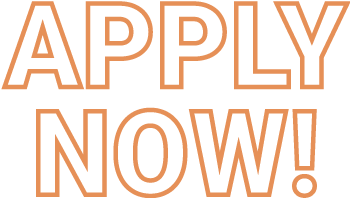 You will enjoy conversations in English with different people in a small group.
COUNSELLING SERVICE
FUTFS offers a range of counselling services for those in distress, career, or in need of emotional support.
My one call makes me better
Or, apply through the website.

Toronto Korean Community FUTFS assists individuals and families from all walks of life to overcome cultural, emotional, and psychological barriers through a wide range of counselling and educational services and programs.
Donate Toronto Korean Community FUTFS
to provide better social services today!
Volunteer at
For You Telecare Family Service,
a Toronto Korean Community
Stay up to date with out latest news