The 40th Counselling Education & Volunteer Training Program

This is an educational program for basic understanding of telephone counseling, as well as learning counseling skills and attitudes as a volunteer. Professional instructors will provide training on counseling and volunteer training.
We look forward to your participation!
Expressive Art Workshop (Sep 2023)
Expressive Arts Workshop for youth provides an opportunity to unlock their creativity and start their journey in self-discovery and personal growth. Through art, you will have the opportunity to express thoughts, feelings, experiences, and more!
We look forward to your participations.
Annual General Meeting 2023
This is a time to share the mission and goals of the Toronto Korean Community FUTFS during the year, and to introduce the programs that have been held in the past and various projects to be opened in the future.
We look forward to your participation.
My one call makes me better
Or, apply through the website.
COUNSELLING SERVICE
FUTFS offers a range of counselling services for those in distress, career, or in need of emotional support.
EAHA Project: Society Where Seniors Smile
EAHA is a project that allows seniors to look back on their lives where they could not participate in activities because of the difficult times of the COVID-19. This project allows for seniors to partcipate in balanced education, training and activities. We aim to create a healthy community that alleviates difficulties seniors face.
We look forward to your participation.
ENGLISH CAFE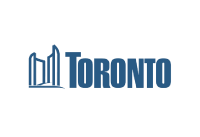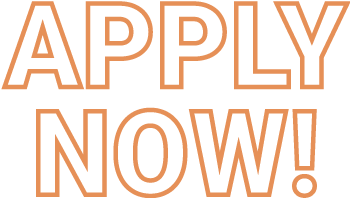 You will enjoy conversations in English with different people in a small group.

Toronto Korean Community FUTFS assists individuals and families from all walks of life to overcome cultural, emotional, and psychological barriers through a wide range of counselling and educational services and programs.
Donate Toronto Korean Community FUTFS
to provide better social services today!
Volunteer at
For You Telecare Family Service,
a Toronto Korean Community
Stay up to date with out latest news