Advanced E-Animation Class
You will learn computer animation for a total of 8 weeks through an online Zoom meeting with the instructor of the Bauhaus Academy of Fine Arts and create a portfolio. Any youth or college student can participate for free!
We look forward to your participation.
ECAV Project: Art Campaign for Violence Against Women
Participants wear T-shirts, ribbons, bracelets, etc, in which they are designed with an artist. We distribute posters designed by the participants to spread social interest and consensus. Young and adult women groups will paint murals in public place, that symbolize violence against women.
We look forward to your participation.
ENGLISH CAFE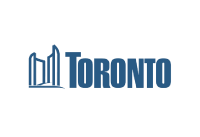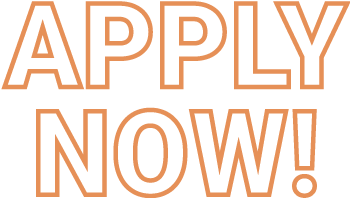 You will enjoy conversations in English with different people in a small group.
COUNSELLING SERVICE
FUTFS offers a range of counselling services for those in distress, career, or in need of emotional support.
My one call makes me better
Or, apply through the website.

Toronto Korean Community FUTFS assists individuals and families from all walks of life to overcome cultural, emotional, and psychological barriers through a wide range of counselling and educational services and programs.
Donate Toronto Korean Community FUTFS
to provide better social services today!
Volunteer at
For You Telecare Family Service,
a Toronto Korean Community
Stay up to date with out latest news